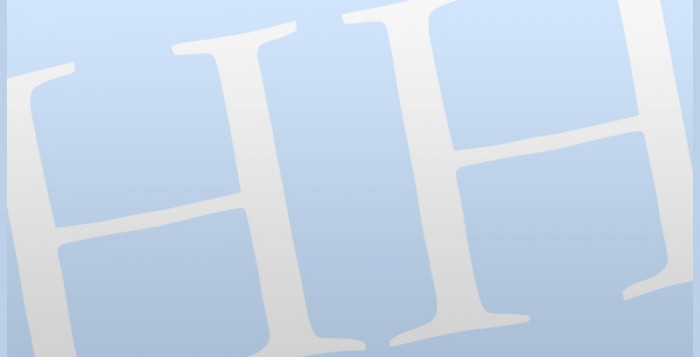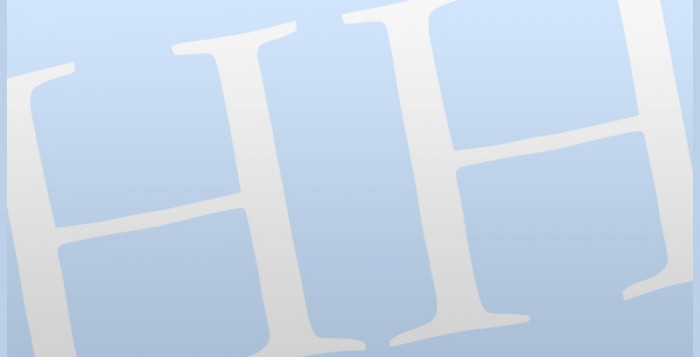 Alan Suemori
Special to The Hawai'i Herald
In 1950, Akira Kurosawa's movie, "Rashomon," made its remarkable debut on the international stage and established the 40-year-old director as a world-class filmmaker. Recognized as a cinematic classic from the very start, "Rashomon" went on to win several international awards in Europe and America, including the Venice Film Festival's coveted Golden Lion for best picture in 1952. Based on a short story by Ryunosuke Akutagawa titled "In a Grove," Kurosawa spun a spidery tale about the grisly murder of a samurai and the alleged rape of his beautiful wife in a remote forest. Embroidered within the fragile testimonies of four witnesses, "Rashomon" was a labyrinth of contradiction, misdirection and human frailty.
"The film explored the eternal question of what is true, and can you rely on human beings to tell you the truth, because there is always somebody who is not completely objective," says Victor Kobayashi, professor emeritus of humanities and the now-retired longtime dean of the University of Hawai'i's Outreach College. "There is no clear path from the beginning of the movie to the end, and each revelation only leads to a deeper mystery that needs to be unraveled."
To read the rest of this article, please subscribe to The Herald!
Source: Hawaii Herald