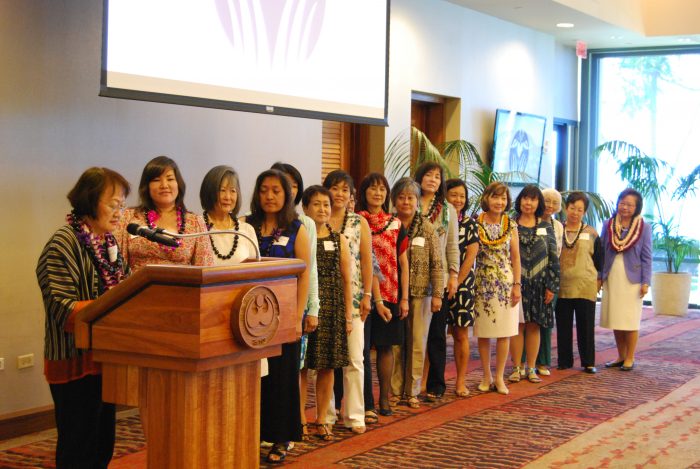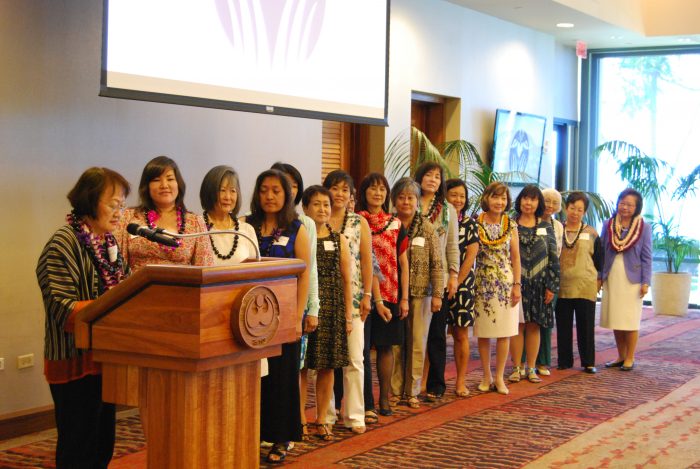 Members and guests of the Japanese Women's Society Foundation gathered at Waialae Country Club on July 9 for the group's annual general membership meeting and installation.
Twelve new members were recognized during the general membership meeting. Of the 12, five were in attendance — Keiko Arikawa, Carolyn Kahakelii, Kimberly Straube, Karen Sumida and Miho Teipel.
To read the rest of this article, please subscribe to The Herald!
Source: Hawaii Herald